Meet Our Doctors

Dr. Jodi Guttenberg DDS - Pediatric Dentist
Education
Stony Brook University School of Dental Medicine
Affiliations
American Board of Pediatric Dentistry
American Academy of Pediatric Dentistry
The Nassau County Dental Society
American Dental Association
New York State Dental Society
Jodi Guttenberg DDS & Associates has been providing dentistry for kids from infancy to adolescence on Long Island, NY since 1987. We provide dental treatment from infancy through young adulthood, specializing in care for all children, including the most fearful. Special needs patients are treated with expertise in our comfortable atmosphere. We provide a kid-friendly environment featuring an arcade game room and video games.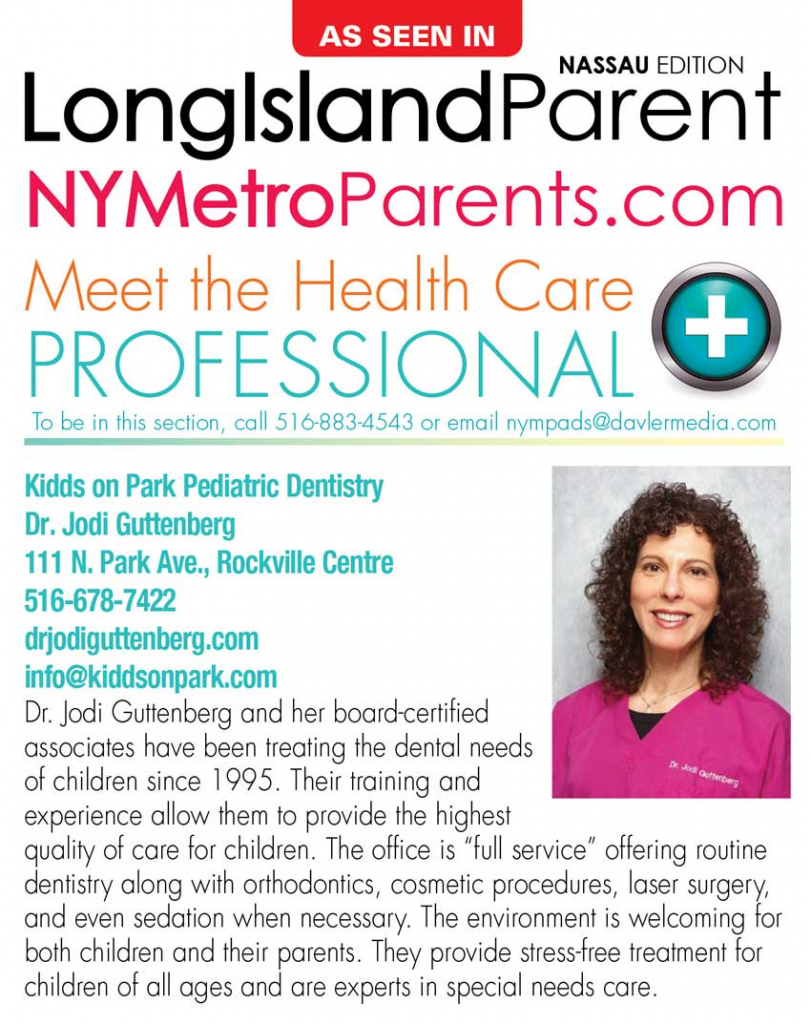 Dr. Rhoderick Blasco - Pediatric Dentist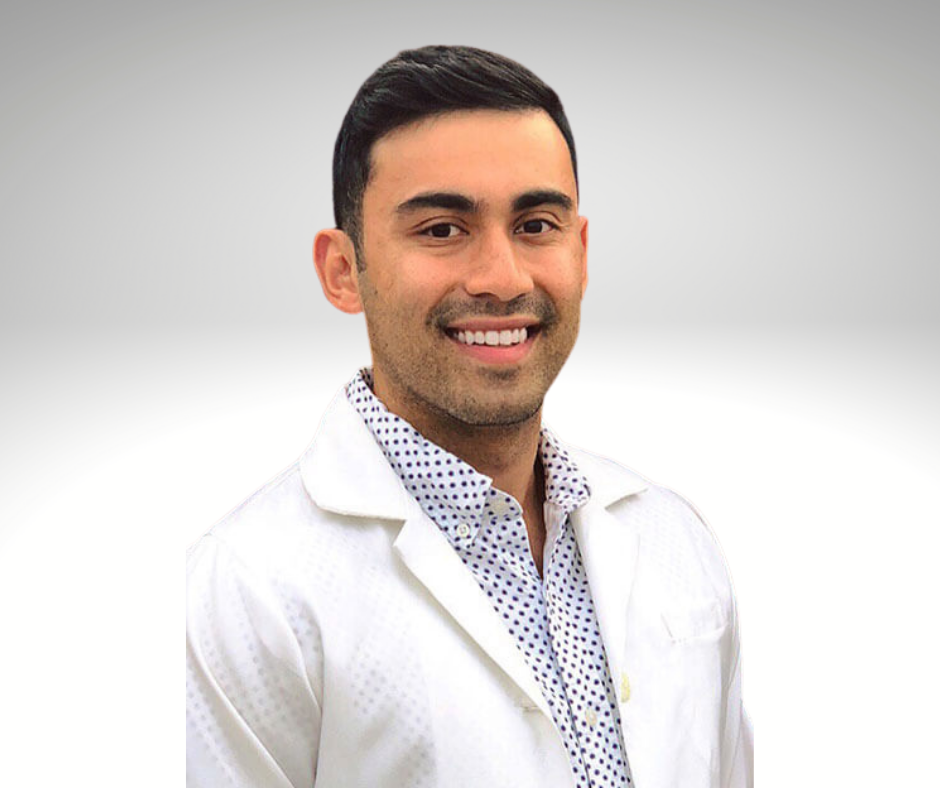 Education
Stony Brook University School of Dental Medicine
Affiliations
American Academy of Pediatric Dentistry
American Dental Association
NJ Academy of Pediatric Dentistry
Dr. Rhoderick Blasco (also known as Dr. Rod) was born and raised in Brooklyn, New York. He graduated cum laude from Brooklyn College with a BA in Chemistry and earned his Doctor of Dental Surgery degree from Stony Brook University on Long Island. During his time at Stony Brook, Dr. Rod excelled in his pediatric and special needs dentistry electives and even contributed to local outreach by providing kids throughout Long Island free oral health care on a mobile dental van. After dental school. Dr. Rod pursued a General Practice Residency at NYU Langone Hospital – Brooklyn and continued his education by specializing in Pediatric Dentistry at the NYU Langone Hospital/Chesapeake Healthcare affiliate on the Eastern Shore of Maryland. During his residencies, he treated many children and those with special needs who may not have access to dental care in their local communities, schools, and multiple dental clinics throughout Brooklyn and Maryland.
Dr. Rod is honored to provide fun and compassionate pediatric dental care and truly believes in the oral health of all children. In his spare time, Dr. Rod enjoys staying active, hiking, and spending time with family and friends.

Dr. Steven Schwartz - Orthodontist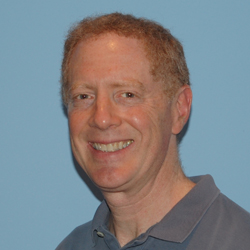 Education
University at Buffalo
Stony Brook School of Dental Medicine
Harvard School of Dental Medicine
Affiliations
American Board of Pediatric Dentistry
Dr. Schwartz grew up in Port Washington. L.I. and graduated Magna Cum Laude, Phi Beta Kappa from the University at Buffalo.  He received his DDS degree from Stony Brook School of Dental Medicine and completed his Orthodontic training at the Harvard School of Dental Medicine, earning a Masters in Medical Sciences from Harvard University.  Dr. Schwartz is currently a Clinical Assistant Professor in the Department of Orthodontics and Pediatric Dentistry at Stony Brook, where he lectures and teaches clinical orthodontics. He has maintained a private practice in orthodontics for over 20 years.
Dr. Schwartz is married and has three wonderful boys, with whom he enjoys mountain biking, playing basketball, and playing and singing live music.